GIVE THE GIFT OF DILLON'S THIS HOLIDAY SEASON! SHOP ONLINE FOR DELIVERY
Login
Log in if you have an account
Dont have an account? Register
Citrus Sage Gin & Tonic
26 Oct 2021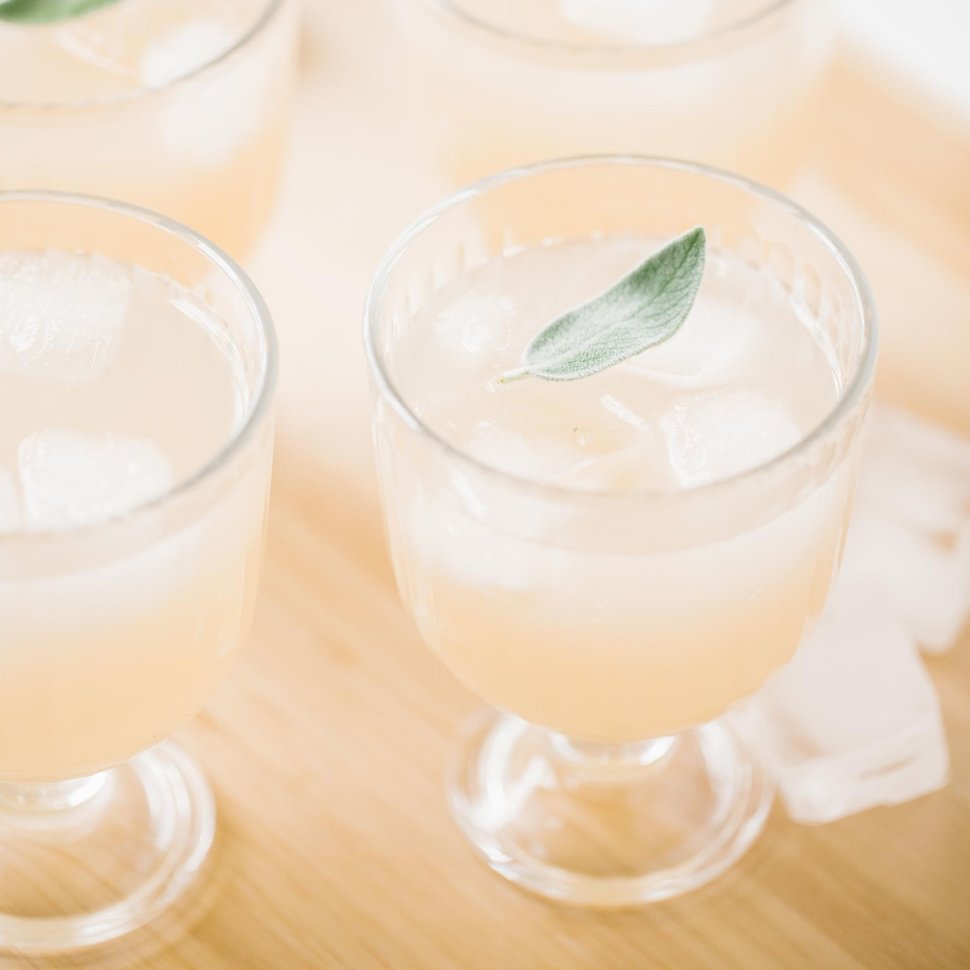 Ingredients:
1 1/2 oz. Dillon's Unfiltered Gin 22 or Dillon's Dry Gin 7
1/2 oz. fresh lemon juice
1 1/2 oz. fresh grapefruit juice
2 dashes Dillon's Lemon Bitters
3 oz. tonic water
flaky salt for garnish
2 sage leaves, plus more for garnish
Cocktail Preparation:
1. In your cocktail glass muddle 2 sage leaves.
2. Add gin, juices and bitters. Stir to combine.
3. Add ice to fill the glass.
4. Top with tonic water and garnish with sage leaf and salt.
5. Enjoy!