FREE SHIPPING ON ORDERS OVER $75 WITH PROMO CODE "FREESHIPFORME" WHEN YOU INCLUDE OUR CANNED COCKTAILS!
Login
Log in if you have an account
Dont have an account? Register
Distiller Wanted!
16 Nov 2021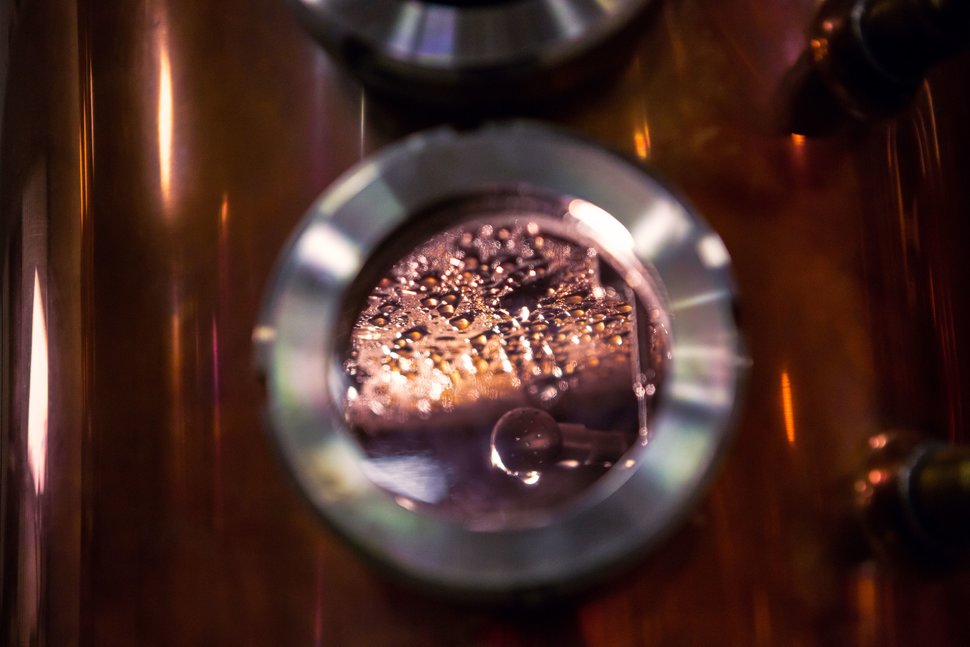 Job Summary:
This role is primarily responsible for monitoring distillations to ensure production of consistent, high-quality spirits to specification. Personnel must also adhere to all documentation practices and quality standards established at the distillery. An important aspect of this position is regular communication with Operations Manager, Head Distiller and Botanicalist personnel to ensure successful management of production goals, and the maintenance of product quality.
Essential Functions and Responsibilities:
The Assistant Distiller will work with our Head Distiller on all aspects of production, including milling grain, mashing, fermenting, and distilling spirits. As part of the Dillon's team, distillers must be willing to work flexible hours and wear many hats, including giving distillery tours and assisting other staff at marketing and promotional events. The position involves occasional evening hours and weekend hours.
Operation of stills/spirit production.
Mashing and monitoring multiple fermentations.
Spirit transfers/Barrel filling.
Production and blending of spirits ranging from vodka to absinthe.
Cleaning and sanitation of equipment.
Ensure that all our products maintain their integrity and that all procedures and formulas are strictly adhered to.
Ensure all aspects of best practice is adhered to and ensuring that every bottle that we produce is the best we can possibly do.
Other duties as dictated by production requirements.
Espousing creativity with the distillation process; always looking to improve upon process and procedure in the distillery.
Qualifications/Desired Attributes:
Prior experience in production distillery/brewery setting.
Passion and knowledge of the spirits industry and production.
Recognized distilling qualification.
Ability to meet the requirements of this physically demanding role i.e. strength to repeatedly lift 25kg bags, mobility to work in tight places, willingness to work in hot/cold/humid/dry conditions, vitality to remain standing and on the move for 8 hours etc.
Excellent time management and ability to multi-task.
Flexible availability (i.e. day/night shifts, weekdays/weekends etc.)
A personal sense of pride in the production of a premium product.
Dillon's has been creating exception craft spirits since its inception in 2012. Our main focus is on the contents of the bottle and the purity of our spirits. A distiller at Dillon's must insure the quality of spirit going into each bottle.
If interested, forward your resume to [email protected]