THE JUNIPER, A SPECTACLE OF GIN EVENT - JUNE 10TH. GET YOUR TICKETS!
Login
Log in if you have an account
Dont have an account? Register
We're Hiring!
26 Feb 2022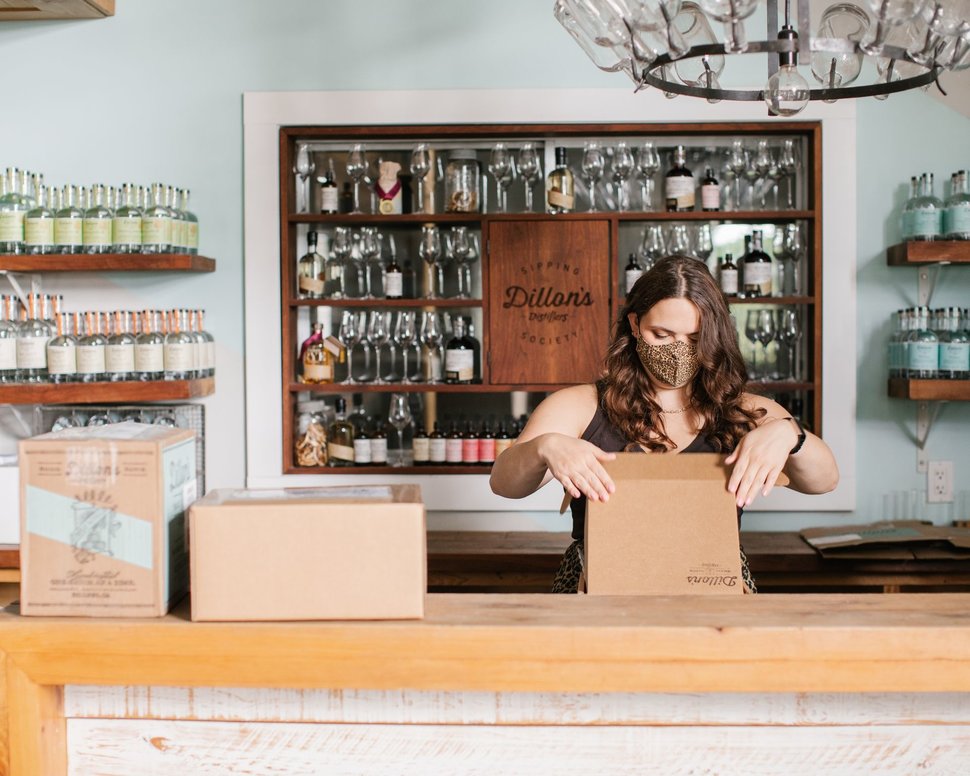 Sipping Room Team – We're on the hunt for some talented, uber-enthusiastic individuals to share their passion for spirits and cocktails in the Sipping Room. Candidates will be required to welcome visitors, educate them on our spirits & bitters collection, lead guests through tastings, tours, events and helping with the overall day to day operations of the distillery hospitality space. Since our online shop is open 24/7 and everyone is still enjoying the online shopping life, there are always orders to be packed and shipped so a strong attention to detail and organizational skills are a must.
Part-time + full-time positions available, with definite weekend work required. Prior hospitality experience in the beverage field is a BIG benefit but really, a good attitude and killer customer service is an even BIGGER benefit. Smart Serve certificate is required.
If you think you have what it takes to rock the Sipping Room, email your resume to [email protected]